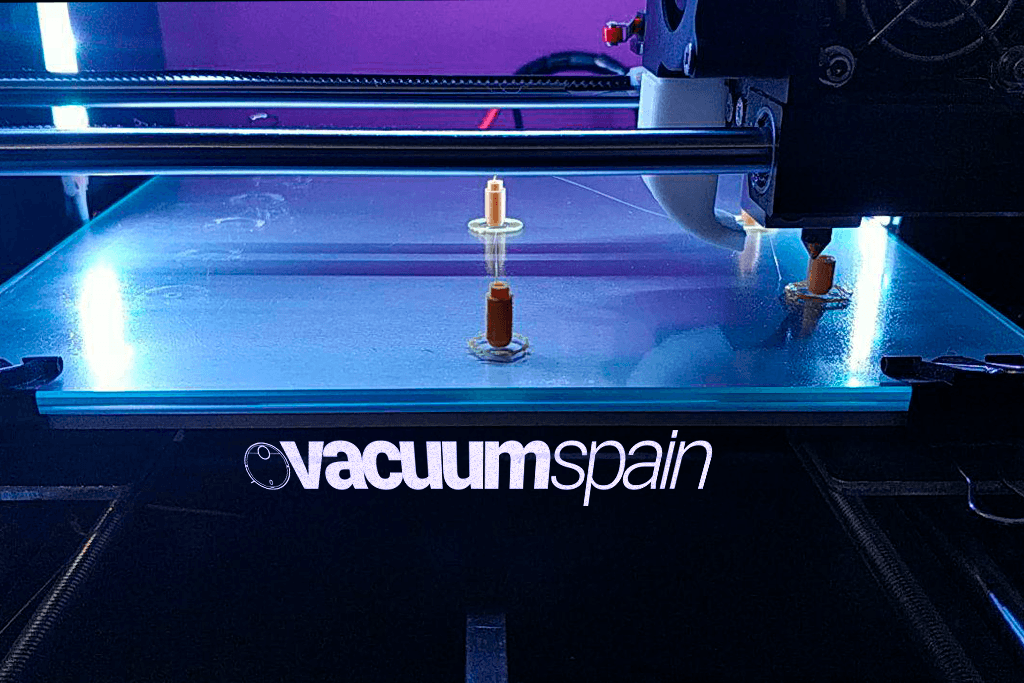 Order 3D parts for STYJ02YM. Here you can request the shipment of the 3D printed parts, used in our guide to solve water filtration problems in the STYJ02YM Xiaomi Mijia 2 in 1, Cecotec Conga 3490 / 3290 / 3690 and Viomi v2 Pro models .
This process is not a traditional purchase, it is a non-profit collaborative action, in which Vacuum Spain only act as intermediaries between users who want to acquire the parts and users with 3D printers who want to help us all have these 3D printed parts. Therefore Vacuum Spain is not responsible for delivery or processing and shipping times.
---
We have put a series of packs so you can choose the number of pieces of each type you want. The extenders that we send by default are for the tank of long water outlets (if you want the pieces for the tank with short outlets, write it in the comments of the form).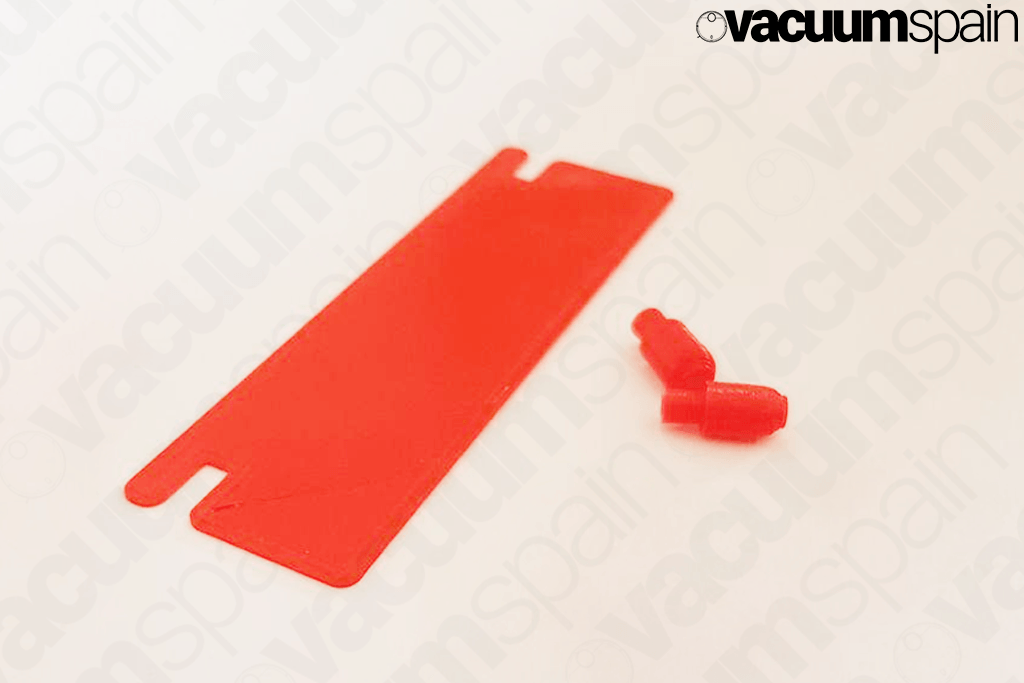 We have put together a series of packs so that you can choose the number of pieces of each type that you want. You can choose between 4 types of extension pieces for each type of tank:
VS3 Tank Mixed with Conical Nozzles.
VS2 Tank Mixed with Long Nozzles.
VS1 Tank Mixed with Short Nozzles.
VSA Tank Only Water.
In each pack we will indicate the price, this price is for shipments within Spain. If you want to request a shipment to another country, you must add to the price of the pack € 1 for orders from Europe , or add € 1.50 for any country outside Europe .
The shipment will be made in an envelope by ordinary postal mail, which may take up to 15 days from when we confirm the shipment.
The color may not be the same as in the photo.
---
Some units of the Xiaomi Vacuum Mop Pro STYTJ02YM are bringing a new type of deposit which we have called VS3 tank with conical outlets. These pieces have to be fixed with adhesive that we include with the order.
If your tank is of this type you must select type of VS3 Deposit with Conical Outlets . You can identify these new deposits by observing whether has a straight line (diameter) inside the fixing tube .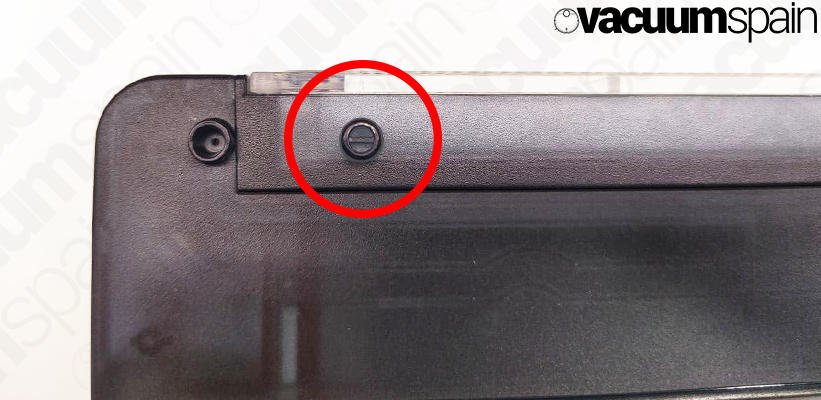 ---
The cover is to be placed on the dust container and to prevent dirt from falling when placing or removing it from the robot. The Cecotec Conga 3290/3390/3490/3590/3690/3790 models already have this cover from the factory, therefore if you are the owner of one of them, do not ask for the cover as you will not need it.
---
Make the transfer as a friend (so that they do not charge us commission) of the amount indicated in the pack you choose to paypal: paypal.me/vacuumspain (if you want to leave a tip it will be welcome). In the form we will ask you for proof of payment to process the order.

If you don't have a PayPal account you can create it from this link: Create New PayPal Account
Order 3D parts for STYJ02YM / Cecotec Conga 3290, 3490, 3690 / Viomi V2 Pro
In this moment we can offer this service. Sorry.
You are going to leave us your personal information so that we can send the pieces, contact you and send you information such as publications, tutorials, news, videos, product promotions. Your legitimation is done through your consent. Therefore, we want to inform you that your data will be stored safely and that we comply with the RGPD (General Data Protection Regulation). You can exercise your rights of access, rectification, limitation and delete the data at vacuumspain@gmail.com. For more information, consult our privacy policy.