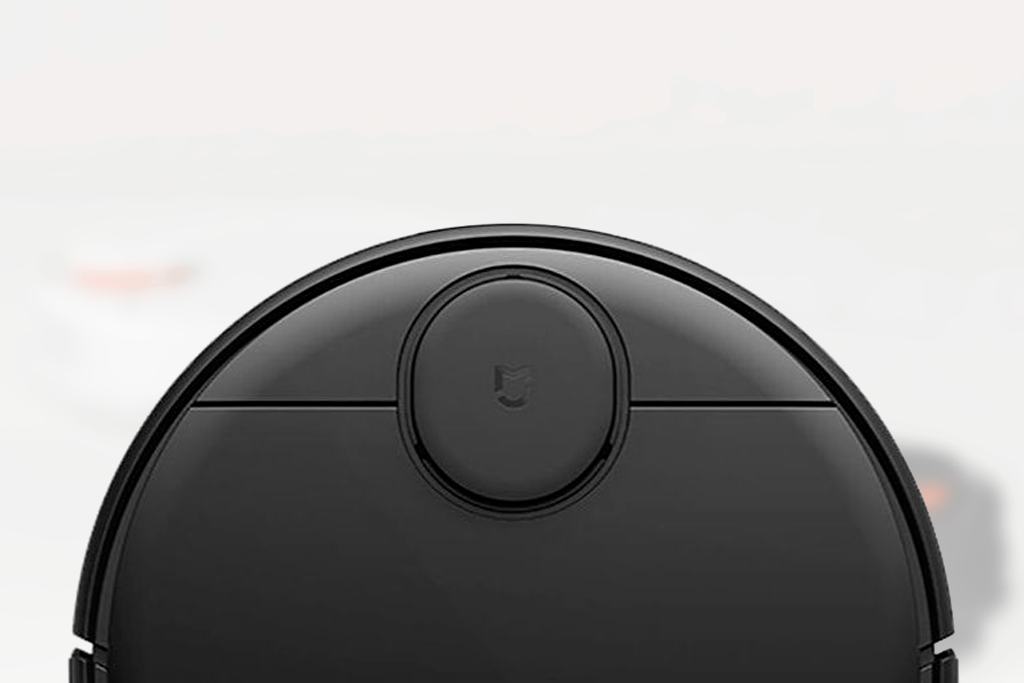 We will analyze the improvements that have been implemented in the STYJ02YM / Xiaomi Mi Robot Vacuum Mop Pro model Global Firmware Versión & Chinese Firmware Version. Know if your vacuum robot can save multiple floors.
Firmware STYJ02YM Update Chinese Version V7
Firmware 3.5.3_0045 (Improvements over 3.5.3_0044)
Multimaps: 5 multiple maps for Xiaomi Mijia Mop-p
This function is a great advance since it allows you to save different maps , giving a great solution to houses with several floors . Although it seems logical that all vacuum robots should do, it is a feature that very few can boast. It allows us to name each map, divide them by rooms and name them .
Mop Mode Y for Scrubbing in Xiaomi Viomi V2 Pro
This scrubbing mode enhances the typical S-modes that most vacuum cleaners do (for example Xiaomi Roborock s50). Achieving a better cleaning and almost without leaving marks on the floo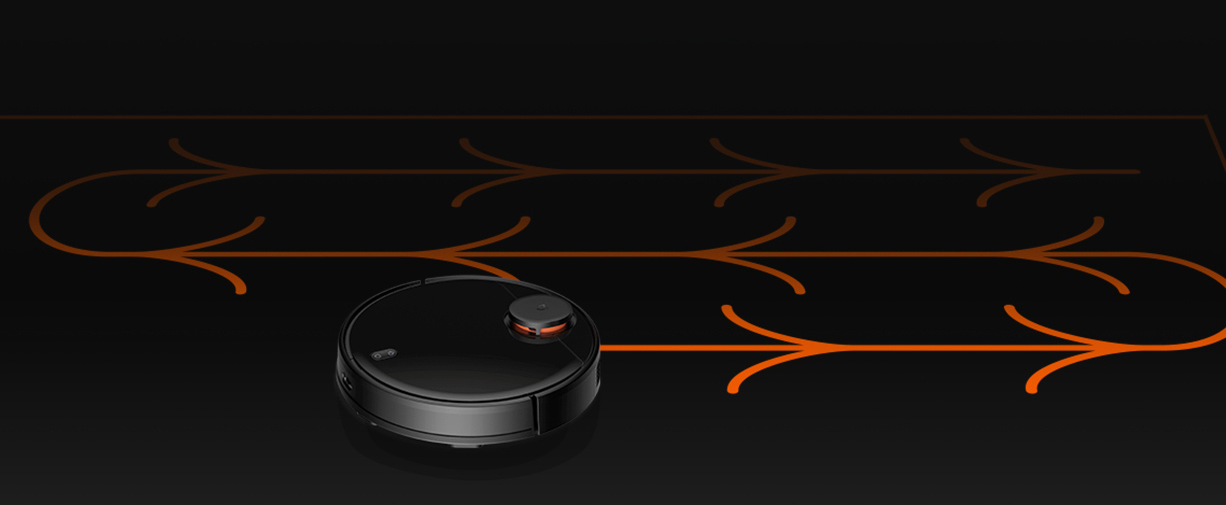 CONSUMABLES STATISTICS:
It shows us an estimate of the wear on the consumables of the Xiaomi Mijia 2in1 STYJ02YM / Xiaomi Mi Robot Vacuum Mop P.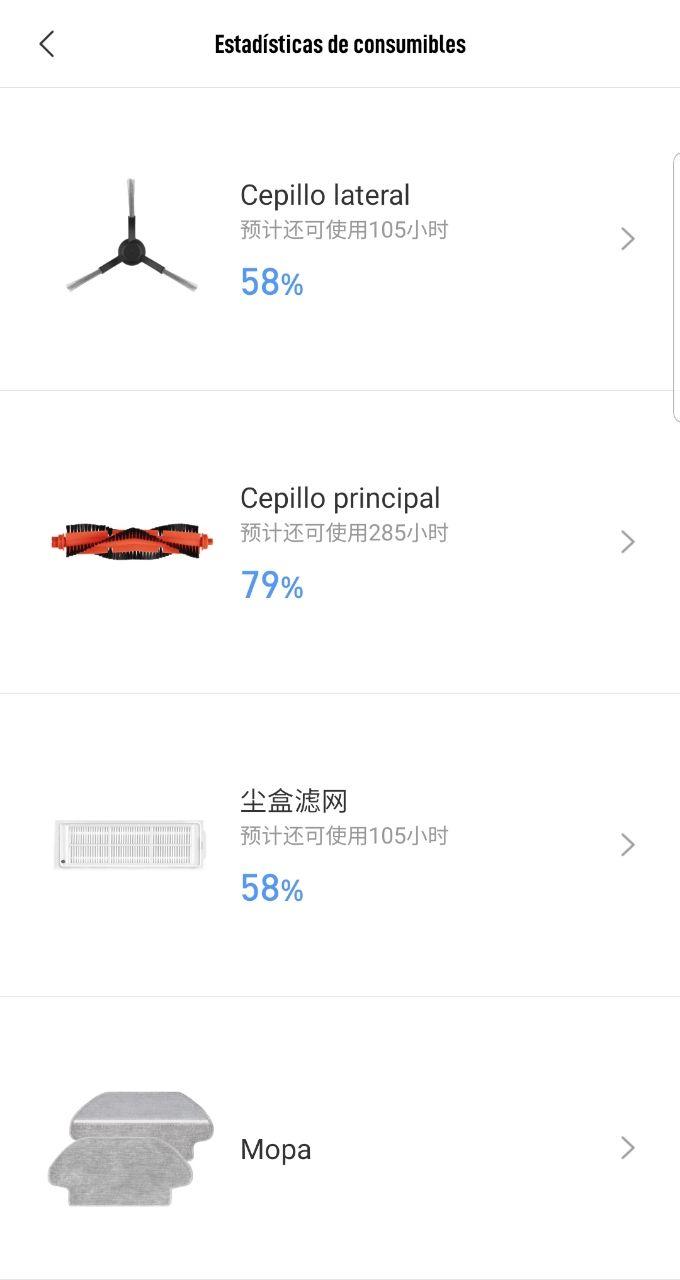 ---
Firmware 3.5.3_0046 (Improvements over 3.5.3_0045)
Improvements in water pump control.
Improvements in the detection of doors.
Improvements in movement by the cleaning sectors.
---
Firmware 3.5.3_0047 (Improvements over 3.5.3_0046)
Changes in the operation of the water pump control.
Improvements in Audio in English Language. (only chinese v7 robots produced before May 2020).
---
How to update STYTJ02YM firmware 3.5.3_0048 or 3.5.3_0049?
We will keep you informed about new updates as soon as we have information. If you want to have the most up-to-date information on firmware updates, enter our Telegram channel.
STYJ02YM Global Firmware Update V8
Latest Firmware 3.5.3_0017 Xiaomi Mi Robot Vacuum Mop Pro Multiple Floors?
Not yet: Xiaomi Mi Robot Vacuum Mop Pro Multiple maps or mapping
It does not have a multimap yet, we are still waiting for future updates that implement this function.
This firmware version has some disadvantages compared to the latest STYJ02YM v7 Chinese version firmware:
Xiaomi Vacuum Mop Pro Mapping: Don´t have multiple floors.
Don´t have consumable statistics.
You cannot select the cleaning pattern, between the two modes "Y" and "S". The "Y" pattern will be used automatically in scrub mode and the "S" pattern will be used automatically in vacuum mode. But you won't be able to change this assignment or manually select these modes.
---
STYTJ02YM Global Firmware 3.5.8_0021
This firmware did not bring new functions. It was released in June 2020 only to some units of Xiaomi Mi Robot Vacuum Mop Pro Global from selected regions like Turkey, many users reported bugs. Therefore Xiaomi did not continue to distribute this firmware update to the rest of the units in the regions around the world.
You can keep informed of all the news in our Telegram group.
---
Xiaomi Mop Pro Global Firmware 3.5.8_0029
This firmware version for Xiaomi Mop Pro STYJ02YM has begun to be distributed in December 2020 / January 2021. We are analyzing the improvements, for now we have only detected that it is allowed to select the type of cleaning pattern that the user wants, between "Y "or" S "for both vacuuming and scrubbing.
---
STYTJ02YM Indian Firmware Update V10
Xiaomi Mop Pro Indian Firmware 3.5.8_0035
This firmware version is the same as the XXX firmware of the Chinese version. But it is capable of saving up to 10 maps.
---
Change Xiaomi Mi Robot STYJ02YM Global Firmware to Chinese Version
There is no method yet to flash or change a Chinese firmware on a global Xiaomi Mop Pro STYTJ02YM. Not the other way around, the firmwares of both versions are not interchangeable because they have different Chinese or global robot vacuum cleaners have different partition sizes.
If you need to use your Chinese Xiaomi Vacuum Mop Pro on your country's server you can follow our guide: How to change to your region server Xiaomi Mi Robot Vacuum Mop Pro STYJ02YM
MORE INFO IN OUR TELEGRAM CHANNELS:
VACUUM SPAIN
XIAOMI ROBOT 2 EN 1 STJY02YM English Channel